Photos are a brilliant way to remember a fantastic holiday! And yet, sometimes the photos that we take don't quite capture the moment… Read on for our top tips on how to make your photos sparkle even more than they already do!
1) Think about the sun
Sunshine is a wonderful part of any summer holiday, yet it can also ruin a lot of summer holiday snaps!
Try to make sure that the person or object you are photographing is not directly in front of the sunlight, as this will result in them being a silhouette, and you won't be able to see any facial expressions or features. On the flip side, you also don't want people to be directly facing the sun – otherwise they will be squinting at the camera!
For an extra special picture, try photographing during the golden hour. This takes place in the evening light, as the sun is setting. When the sun is at this lower position in the sky it casts a warm golden glow upon everything. This dreamy lighting can make for some stunning photos – see a few examples of ours below!
2) Beware of shade
As we all know, objects that block the sunlight will cast shade. It is important to keep aware of this, as you may need to adjust the angle of the photo if part of the scene you are photographing is being cast into shade. This could be done by either moving yourself or, if you are photographing a person, you can get always ask them to move instead.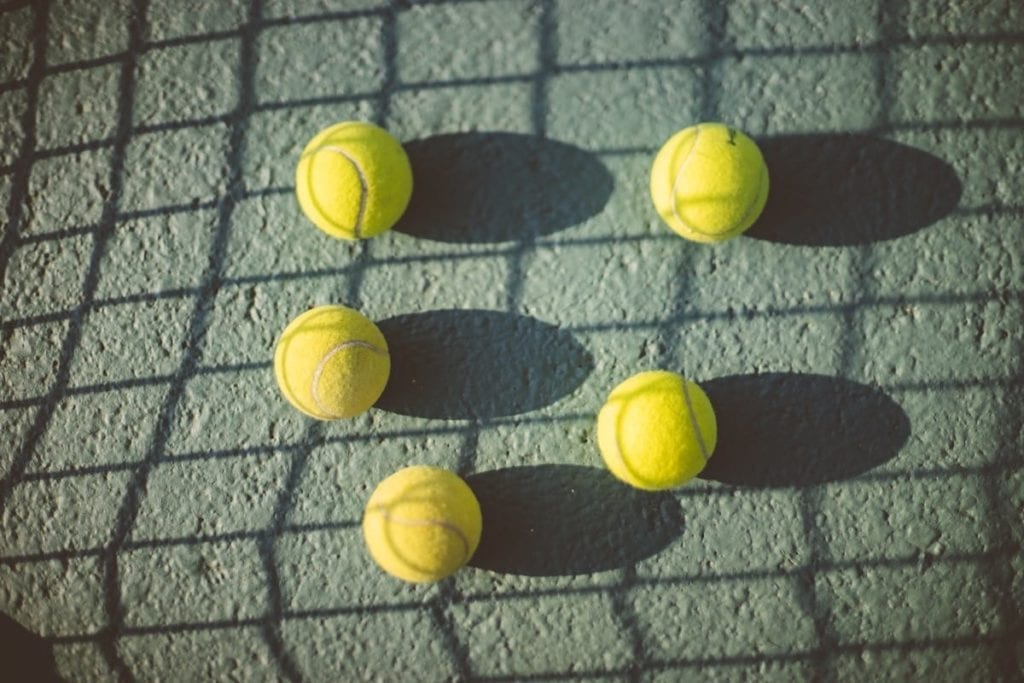 3) Let's get some perspective
What exactly is perspective in photography? Perspective is the space between objects in the image, and so it is what will give your two-dimensional photo some depth. If you change your perspective, e.g. if you move to be above or below, left or right, closer or further away to what you are trying to photograph, it will change the perspective of the image by creating different angles and drawing the objects closer or further away from each other. Why not play around with perspective and see what difference it makes to your holiday photos this summer?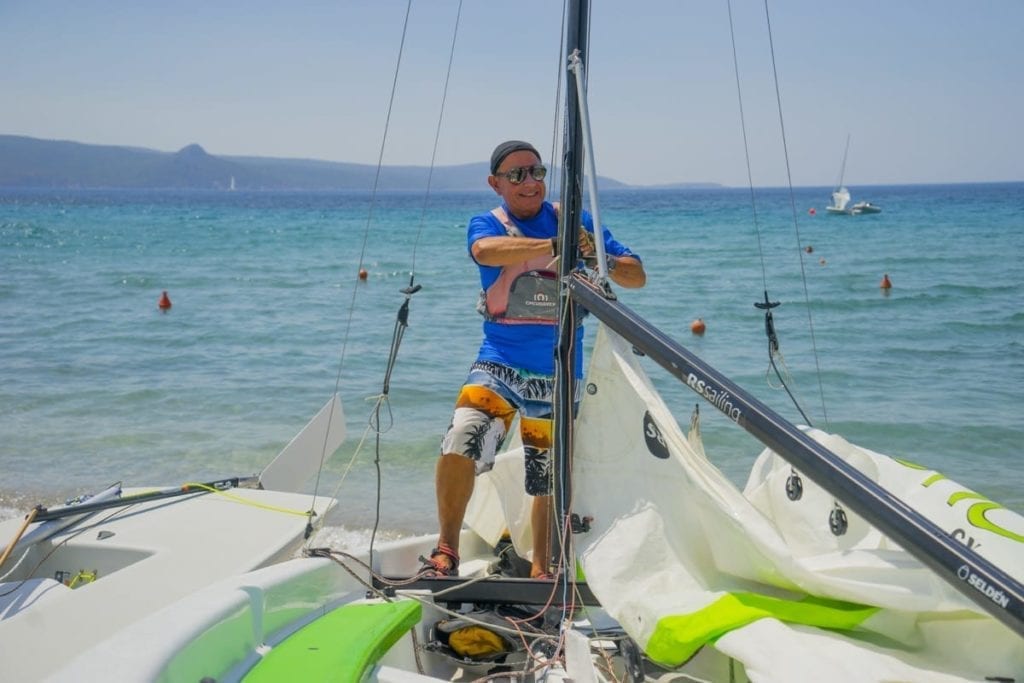 4) Backgrounds – keep them clean
We all love a good photo bomb(!), however, an untidy background is not always desirable. Things such as other people or telephone lines can cause distraction from your otherwise beautiful photo! Before taking a shot, have a quick glance around to find the perfect spot to take your photo. Don't be afraid to change the perspective (as mentioned above) to create a neater background.
5) Practice makes perfect!
It's true what they say, even when taking photos, practice makes perfect! Now that you have read this blog, grab your camera (phone!) and enjoy taking some photos in preparation for your summer holiday! If you are interested in photography, then why not join us in Samos for our ReCreate week on 13 June 2019? Samos Island is the perfect place to practise your photography skills under the tuition of Tim Turton, who will be running a series of engaging workshops over the week!
We love seeing your holiday photos! If you would like to share them with us, you can tag us on social media @RichmondHolidays and even enter into our monthly #RichmondSnapshot competition to win a £100 voucher towards your next Richmond holiday. (You can find T&Cs of the #RichmondSnapshot competition online).