Quality Christian Holidays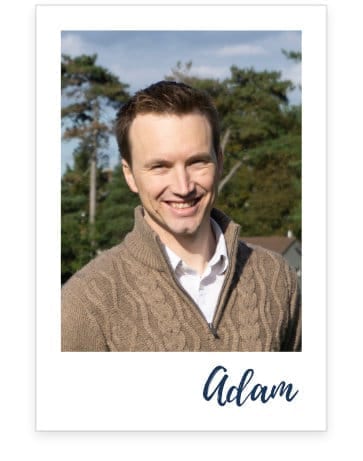 Managing Director
Having caught the Richmond passion in 2008 working in the French Alps, Adam quickly took on management responsibilities and progressed within the company. In 2014, he was appointed to lead the company as the Managing Director where he has combined his experiences "on-the-ground" with his strategic planning to further establish the company's foundations and continue to passionately deliver quality Christian holidays.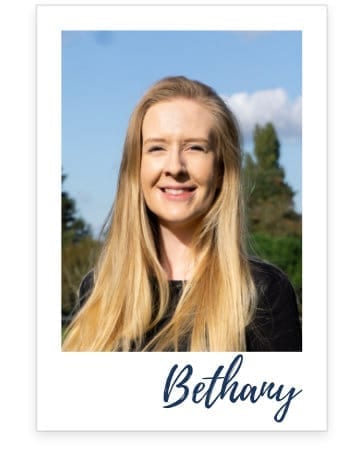 Customer Relationship Manager
Having grown up in Bedfordshire, Bethany graduated with her Masters in Psycholinguistics from The University of York. She joined Richmond in October 2015 and quickly became an integral part of the team utilising her exceptional communication skills to ensure that all our guests experience the highest level of service and professionalism in all stages of their bookings. Bethany loves people and is a natural evangelist, engaging whenever possible to share with people in various stages of their faith journeys.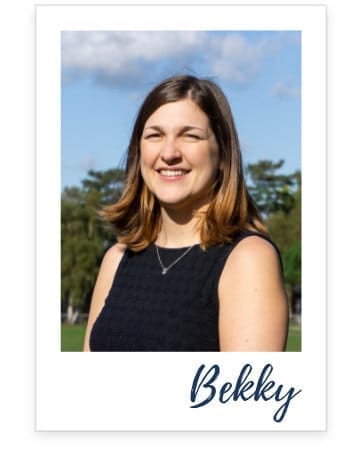 Holiday Consultant and Office Administrator
Bekky is passionate about administration, organisation and helping people. She joined the Richmond team in August 2017, using her skills to help with guest enquiries and bookings, general office administration and has been expanding her skillset into bookkeeping and accounts. Bekky loves the vision of Richmond and being part of such a fantastic Christ-Centred team delivering amazing Christian holidays!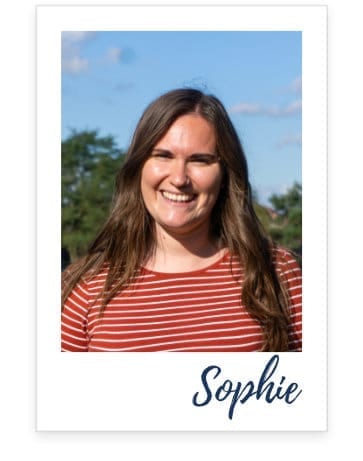 Holiday Consultant and HR Administrator
Sophie is the newest member of the Richmond UK team, joining us in October 2019. She graduated in 2015 from Bournemouth University with a degree in Tourism Management and since then has gained a wealth of experience in the industry. In addition to helping guests find their perfect holiday, she also takes responsibility for all the administration for our overseas Staff Teams, Ministry Leaders and Themed Week Leaders.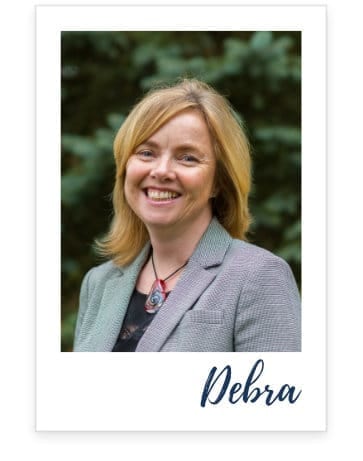 Financial Controller
Joining Richmond in 2016, Debs brings her experience of accounts management, payroll, and finance to Richmond taking responsibility for both the day-to-day operations and long term financial planning. Debs ensures that our resort teams can get on with delivering outstanding holidays knowing that the resources are in the right place at the right time!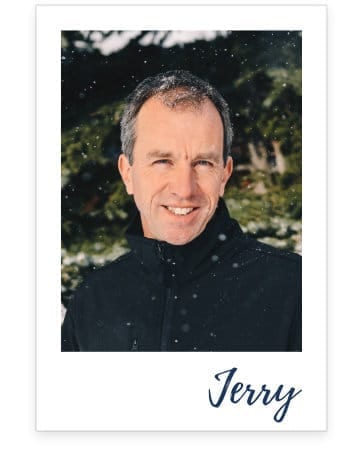 Operations Manager
Jerry is our Operations Manager, a role in which he draws on experience running our RYA Centre and managing our French and Greek resorts. Married, with adult children he enjoys being outside and active. He is passionate about watersports, loves biking, walking and climbing. He enjoys serving others and working with the staff team in the UK and abroad.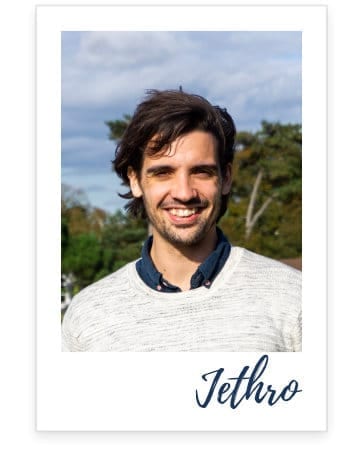 Online Marketer
Jethro studied at Bournemouth University before joining the Richmond team as their Online Marketer. He oversees the online adverts, website, and design of the summer & winter brochures.
He loves using his technical and design experience to make quality and easy-to-use content.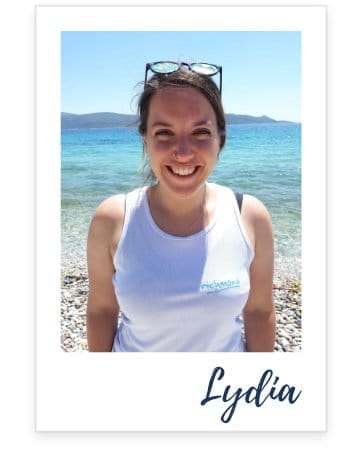 Chalet Manager - Chalet Des Neiges
Lydia returns to The Alps this winter bringing her wealth of experience and unending passion for delivering outstanding experiences for Richmond guests whether their first or thirtieth holiday!
This year she going up in the world (400m to be precise) leading the team in Reberty Village and is especially excited about the new Learn To Ski week in March!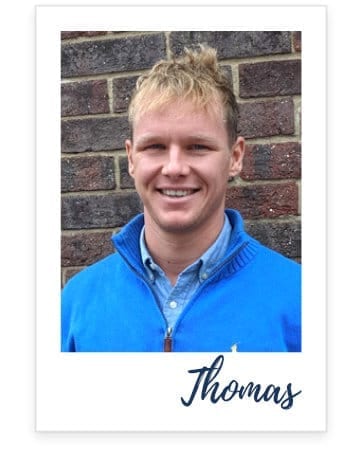 Chalet Manager - Chalet Elise
From Intern to Manager! Thomas was part of the 2014-15 Richmond Internship year where he not only developed his passion for Christian hospitality but also showed his natural leadership skills. He's since managed the Samos waterfront and in 2019 he married Lydia who will work alongside him this season in the Alps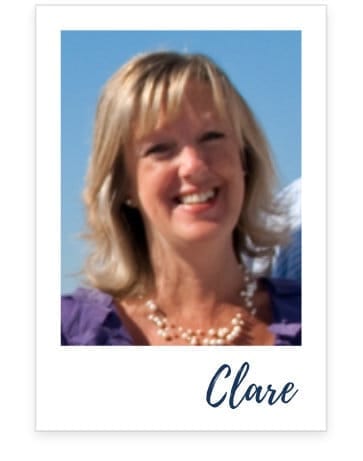 Clare trained as a nurse at St Thomas' Hospital in London. She married Ben at 21 and was a stay at home Mum with four children, who are all now grown up. Indeed three are now married and Clare is delighted to have become a Granny to two granddaughters with a third on the way due in August 2016. Clare loves cooking, entertaining, musicals and meeting up with family and friends.

Clare's first involvement with Richmond was when the company set up operations over one weekend in the family's Games Room at their home in November 2007 and it was then based there for three years! Clare assisted Ben in all sorts of ways in running the company whilst simultaneously being a part time legal secretary, until the time came to join Richmond full time, soon to become Director of Customer Services.

Clare writes:

I was delighted to have been involved in setting up Richmond as it combined my love of people, my Christian faith, my interest in travel and the passion I have for excellent customer service. Whilst my role was very busy, I loved the interaction with staff and guests alike, and it seemed like almost all our guests became friends even if we only 'met' on the telephone or by email!

Visits to resort were a highlight of my years at Richmond, although I could never quite get used to early flights! It was such a pleasure to meet guests face to face and put a face to a name. I also greatly loved having one to ones with staff and praying with them about their lives in resort and their futures.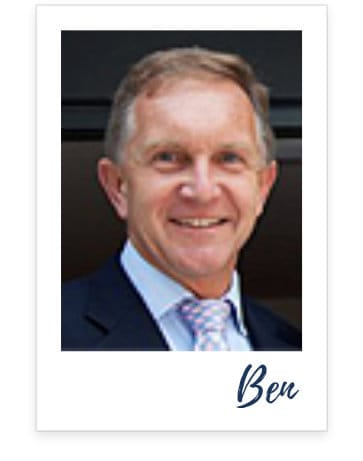 Following many years working in the print and paper industry, Ben had the opportunity in 2007 to get involved in Christian holidays. This was his dream job – combining the business skills he had acquired, with a Christian ministry, which saw thousands of people greatly blessed through a combination of great ministry and superb holidays. He set up Richmond Holidays in 2007 with Jeremy Smith and with the huge support of his wife Clare, initially being based in their converted garage – which was lovingly known as the Games Room! In 2010 Ben and Clare got their house back when the Richmond office – Sunrise House – moved to offices in Kingston town centre.

Ben writes:
"Providing holidays with Christian ministry at the heart was a real privilege for us as we loved not only encouraging staff to provide quality holidays at least as good as the secular world, but also seeing at first hand as well as hearing of the countless blessings which guests received. These would range from meeting others in similar life situations, God-encounters and simply enjoying new parts of God's Creation to hearing the Word of God expounded for the first time, developing some new life skill and even finding a life partner. The feedback was extraordinary and we encountered so many wonderful people which the Lord brought into our path.

It was also a special joy to employ so many enthusiastic and professional staff including the wonderful Internship programme which saw up to ten young people a year gain many outdoor sporting qualifications as well as learn life skills. Following their progress in life and attending weddings of staff members has been a great joy.

During that time we lived in Kingston upon Thames and belonged to Emmanuel Church, Wimbledon before joining the plant at Dundonald. I was on the Board of CWR for 12 years and also became a Governor of Great Walstead, a Christian School in West Sussex.