We are thrilled to welcome Debbie and Will to the Richmond Team!
Debbie and Will are heading to Samos this summer as your wonderful Resort Managers. Will is also taking a lead on our bike fleet.
We caught up with Debbie and Will to find out a little of who they are, what they love, and what they are looking forward to as they get stuck into Richmond life!  
Please introduce yourselves! We'd love to learn a bit about who you are.
Will:
Hi, we are Will and Debbie! We have been married 32 years and live in the beautiful city of Edinburgh. I am a retired police officer, currently renovating our home, whilst Debbie runs her own private practice as a counsellor, working with individuals, couples and families. We have three adult children, Emma, Calum and Donnie, and by the time we get to Samos, we will be proud grandparents to our very first grandchild.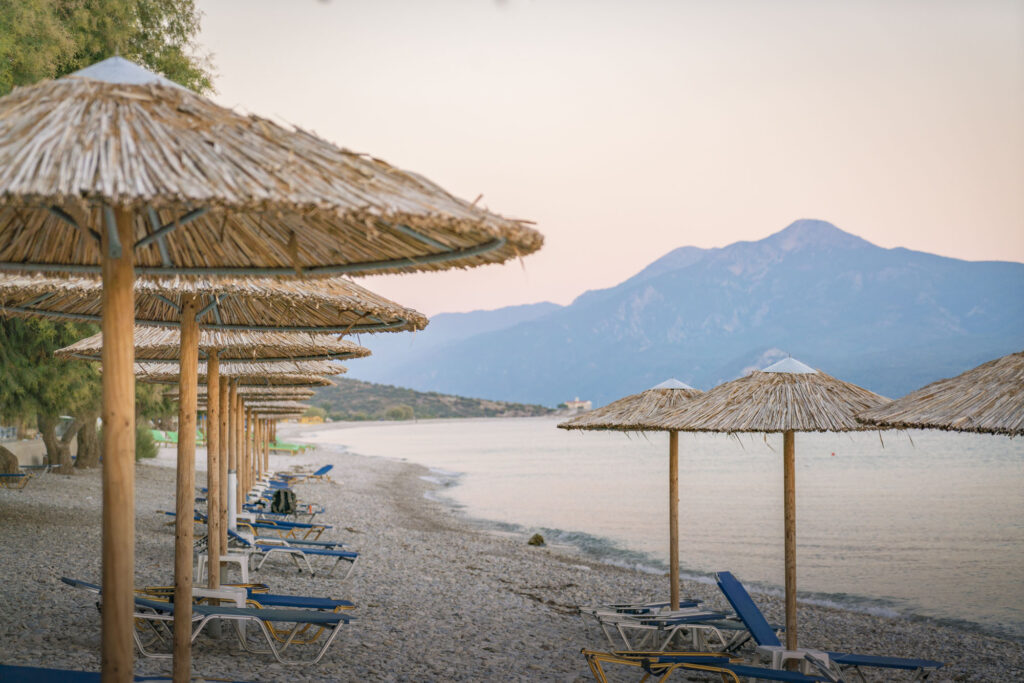 Would you like to share a little of your faith journey with us?
Debbie:
We both have been Christians since our late teens, and are currently involved in church planting on the outskirts of Edinburgh. We are continuing to mature in our trust and faith in God, journeying through the highs and lows (and all the in-between) of marriage, family and life.

We love God, living the gospel and being in his creation which plays a significant part in our lives. Our desire to be like Jesus requires us to live like Jesus. Reading our Bible and meditating on scripture along with prayer is a daily practice in our life.

We love to explore God's creation, and enjoy much of this beauty on our own doorstep – from a weekend of walking in the Scottish highlands to a long-distance bike packing adventure. Sometimes we even dare to take a cold dip in the Scottish waters! This keeps us physically, mentally and spiritually healthy, creating space for silence and solitude away from the hustle and bustle of our everyday lives.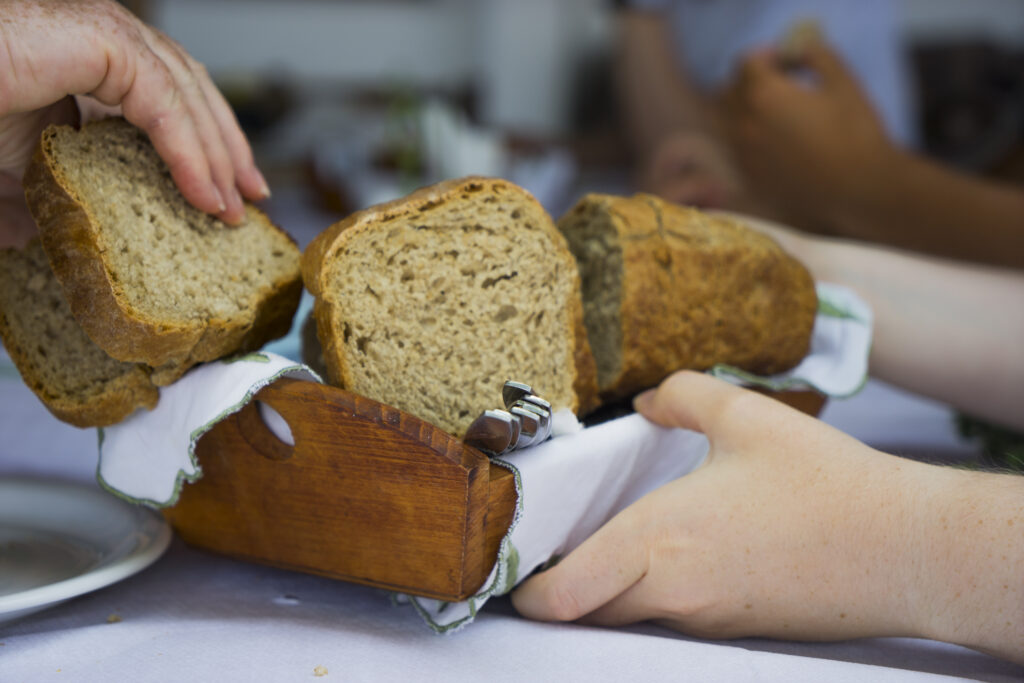 What do you enjoy doing in your free time? Do you plan to incorporate any of your interests into your time in Samos?
Will:
We appreciate an artisan coffee or a deep red wine, along with some good food. I am often known to bake a sourdough loaf or produce a fresh batch of scones for many of the guests that visit our home, whilst Debbie has a keen interest in interior design, bringing the homely touches to our house.
We love hospitality, and so welcoming our guests into a warm atmosphere is a priority for us when working with Richmond this summer.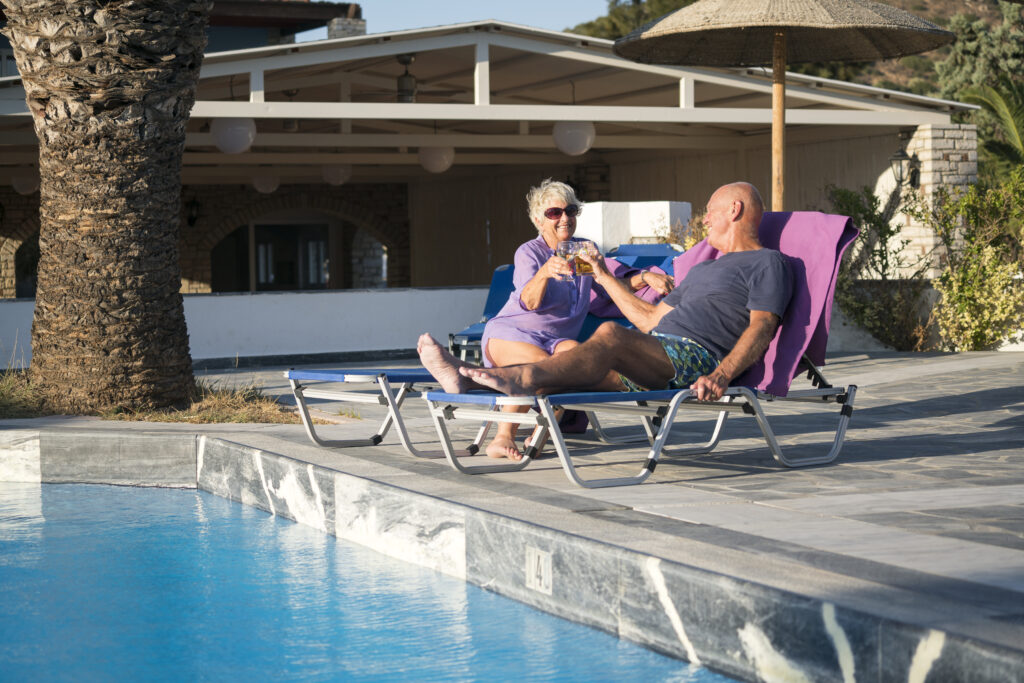 What are some of the things you're most excited about when it comes to being in Samos this summer?
Debbie:
We have visited Greece and the Greek islands, loving their culture, the friendliness of the people, the culinary delights and of course – coming from a colder climate – the warmer weather.
We can't wait to meet you on the beautiful island of Samos, sharing life with you, making new friends and bringing a gospel family atmosphere to our team and guests.
Our desire is to share with you our love for God, our love for others, and an appreciation of the outdoors. We want to inspire you in sharing and finding joy in the simple pleasures of life.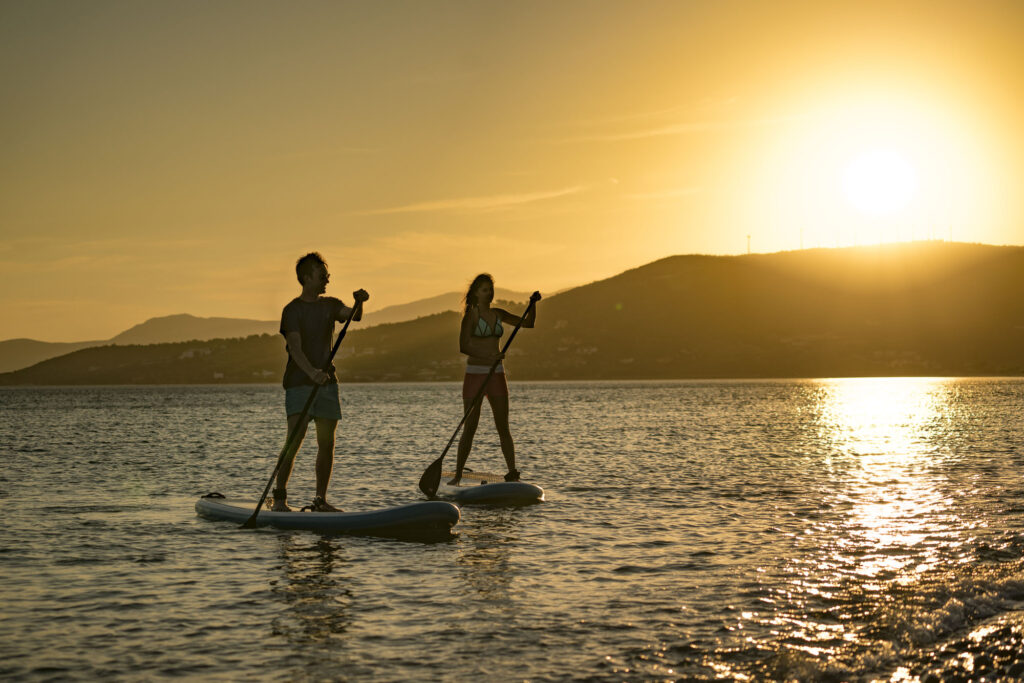 How can we pray for you before the season starts?
Will:
We would be so grateful if you could pray for us as we leave our home and family behind for an extended period of time and prepare to build on Richmond's family, developing the gospel-centred atmosphere in Samos.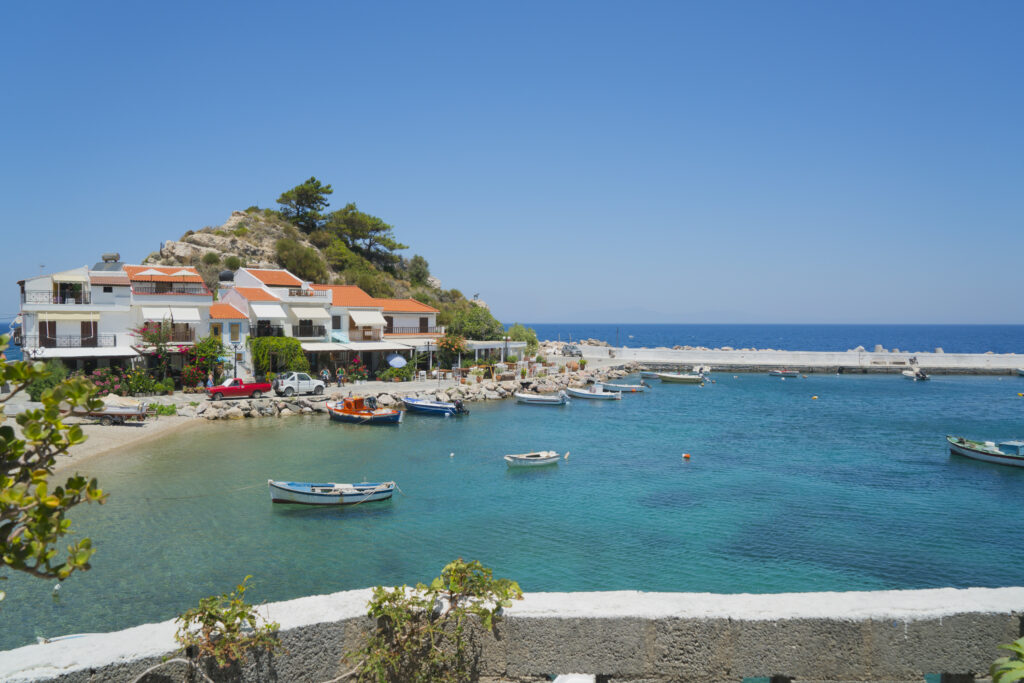 Huge thanks to Debbie and Will for sharing with us today!
We are so excited for the upcoming summer season. Will you join us?