Combining Travel and Faith
Experience an unforgettable Christian Holiday! Come along for adventure or relaxation, summer sun or winter snow, as a solo traveller or with others – we'd love to have you.
Are you looking to enjoy a relaxing or adventurous holiday and explore your faith at the same time?
Join a Christian holiday!
Whether you're dreaming of a summer holiday on a sunny Greek island or in the spectacular French Alps, or a winter holiday skiing in the incredible Three Valleys, there's a Christian holiday for you.
The best Christian holidays allow you to spend the days as you wish, but with the support of Christian staff teams and Ministry Leaders. We'll take care of all the arrangements during your stay while you read a book next to the pool, hike or ski in the Alps, have a go at sailing on the Aegean Sea, or enjoy a long dinner with a whole group of like-minded people!
1. Choose Your Experience
Speak with one of our friendly Holiday Consultants to plan your Christian holiday. We offer a wide variety of activities to meet your wants and needs.
Travel in confidence when you book with a fully licensed and established tour operator.
Everything is taken care of for you. Upon arrival, all you have to do is enjoy your holiday!
Why Should You Holiday With Us?
We have great staff-to-guest ratio, meaning we provide personal care and attention. We all care deeply about the holidays and our guests – it's not "just a job" for us.
We have a carefully curated number of resorts on offer, meaning that we're experts in all logistics, personally know the staff in the resorts and are able to answer any questions.
Christianity is not a niche we exploit – it's a shared belief that forms the foundation for all that we do, from taking phone calls to teaching sailing. On your holiday, get to know fellow-travellers and grow in your faith.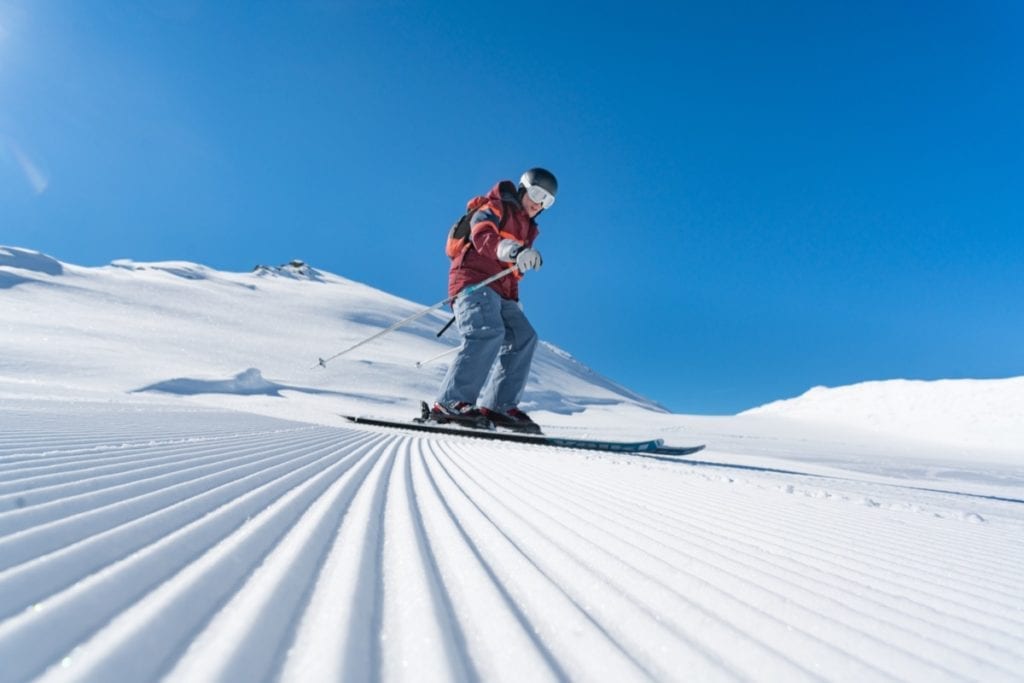 Relaxing holiday and amazing skiing in Le Bettaix
From £528
From the hot tubs and saunas on the balcony to the amazing skiing in the Three Valleys, a Christian holiday to Le Bettaix is everything you want from winter.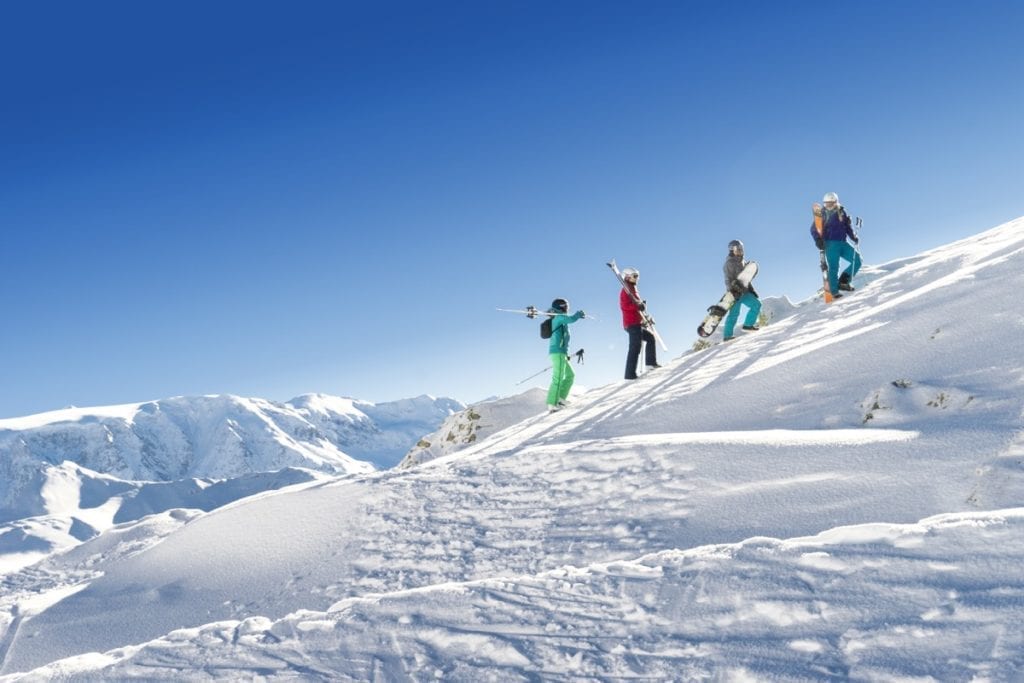 Experience the world's largest ski area in Reberty Village
From £621
See what the world's largest ski area has to offer, with over 600km of interconnected ski runs! After skiing, enjoy the spectacular views, hot tubs, and indoor spa at your beautiful chalet.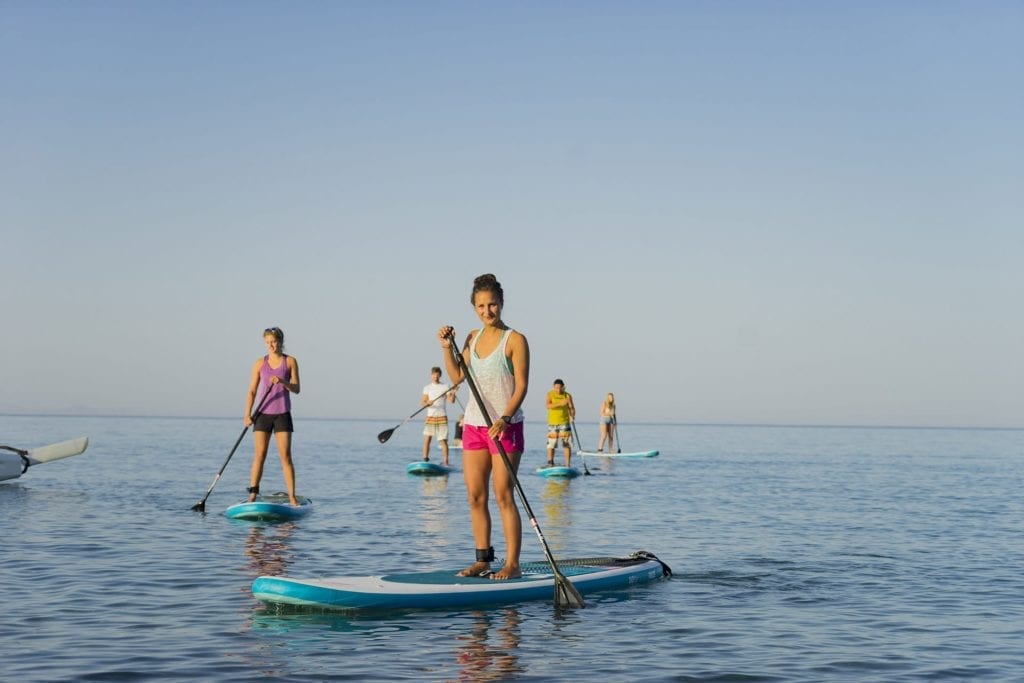 Relax on the Greek Island of Samos
From £595
Experience the spectacular scenery, idyllic beaches and coves, and picture-perfect Greek charm for yourself on a Christian holiday to Samos!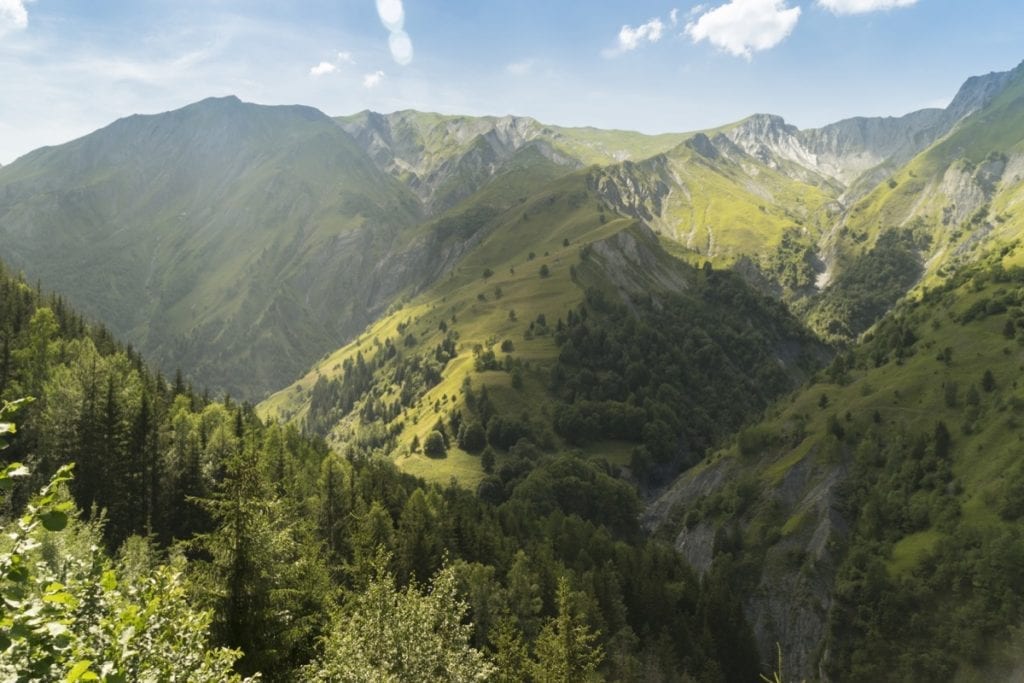 Summer in the stunning French Alps at Reberty Village
From £399
A Christian summer holiday to the French Alps is perfect if you like outdoor adventures as well as relaxing. Think mountain biking and then winding down in a hot tub.
Plan your Christian Holiday
Plan your Christian Holiday

Sovereign House, 242 Charminster Road, Bournemouth, BH8 9RP
020 3004 2661